Sed ut perspiciatis unde omnis iste natus error sit voluptatem accusantium doloremque laudantium totam rem aperiam eaque
Quis autem vel eum iure reprehenderit quinea voluptate velit esse quam nimolestiae consequatur velillum dolorems
Quis autem vel eum iure reprehenderit quinea voluptate esse nimolestiae consequatur dolorems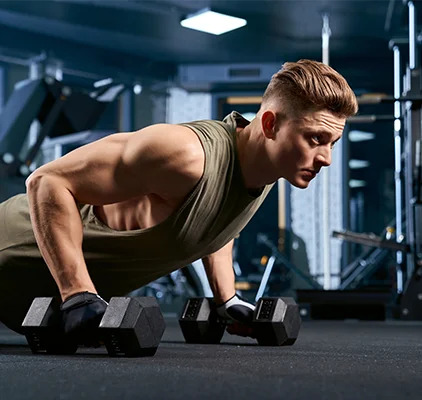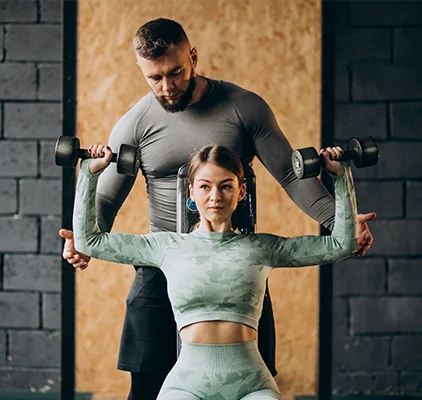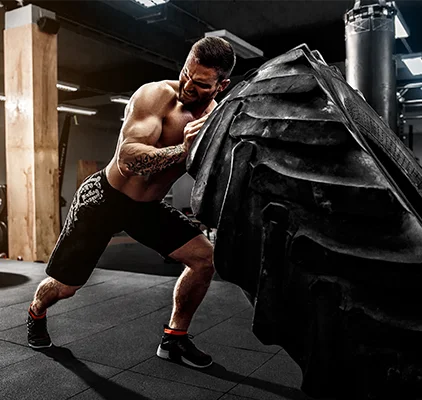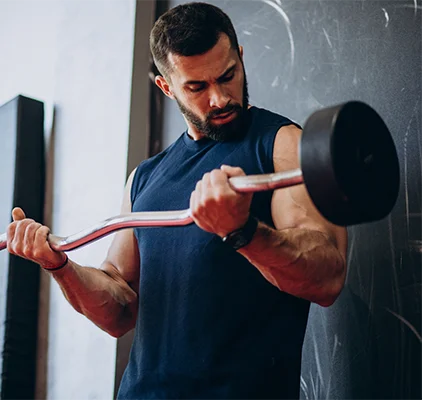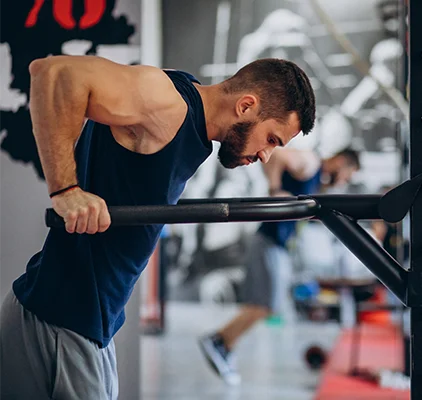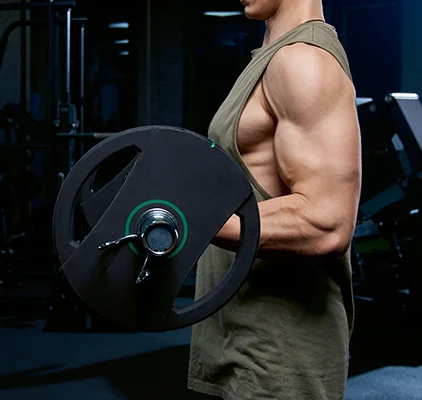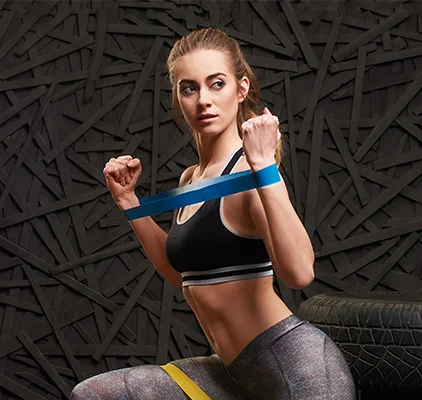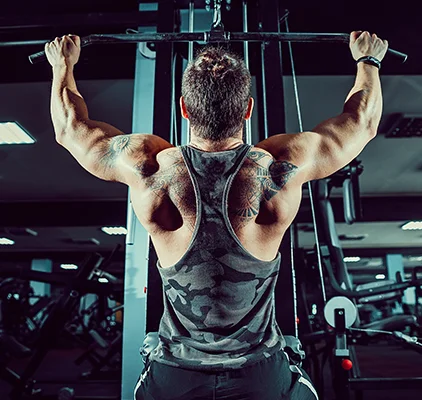 Quis autem vel eum iure reprehenderit quinea voluptate esse nimolestiae consequatur dolorems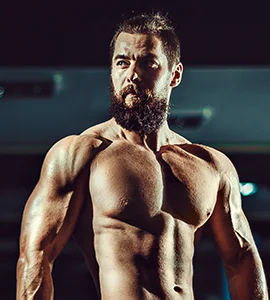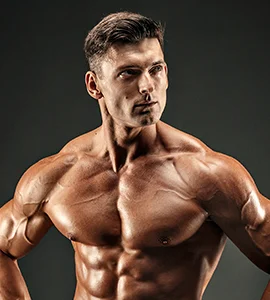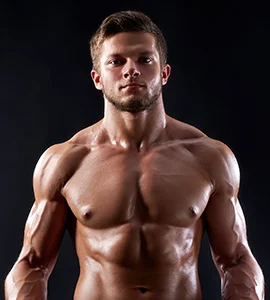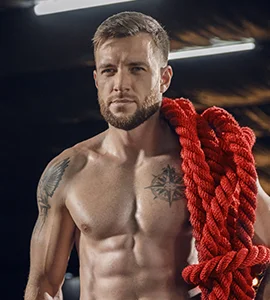 Quis autem vel eum iure reprehenderit quinea voluptate esse nimolestiae consequatur dolorems
New elegant swan doors with
keyless entry and soft-close
features.
Sophisticated all-wheel drive
system for a safe ride under
all driving conditions.
State-of-the-art LEEWOR
Safety System 3.0 Advanced
Driver-Assistance System.
"Designed by the LEEWOR design Studio, the gQ22 combines an elegant & futuristic look with unparalleled aerodynamics & performance."
state-of-the-art safety system
The LEEWOR Safety System 3.0 is one of the most impressive Advanced Driver-Assistance System in the industry. Designed by our in-house team of safety experts, this technology was devised to help drivers safely navigate the road under all driving conditions.
RECEIVE EXCLUSIVE uPDATES, UNIQUE DEALS AND MORE.
© 2023 LEEWOR. All Rights Reserved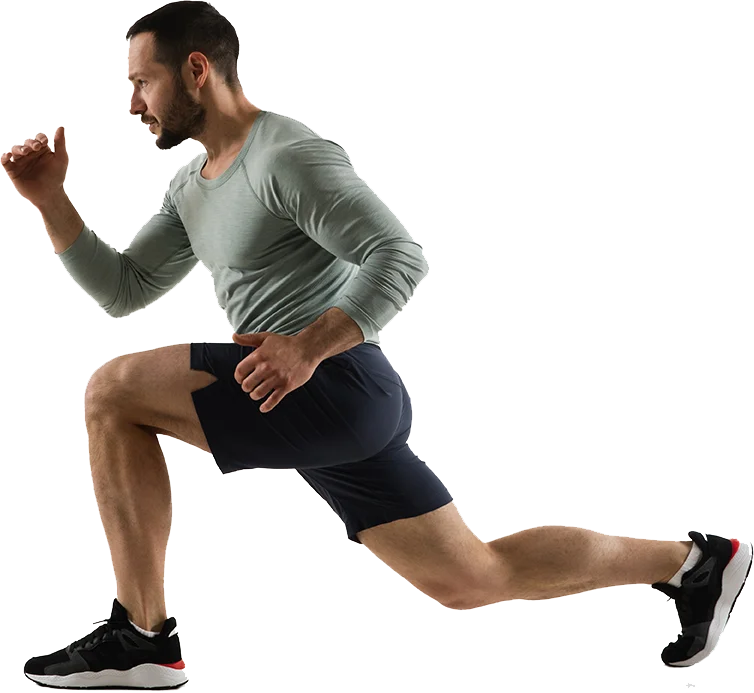 Sed ut perspiciatis unde omnis iste natus error sit voluptat accusantium doloremque laudantium totam rem aperiam eaque ipsa quae abilloys enventore veritatis quasi architecto beatae vitae dicta sunte.
Quis autem vel eum iure reprehenderit quinea voluptate esse nimolestiae consequatur dolorems